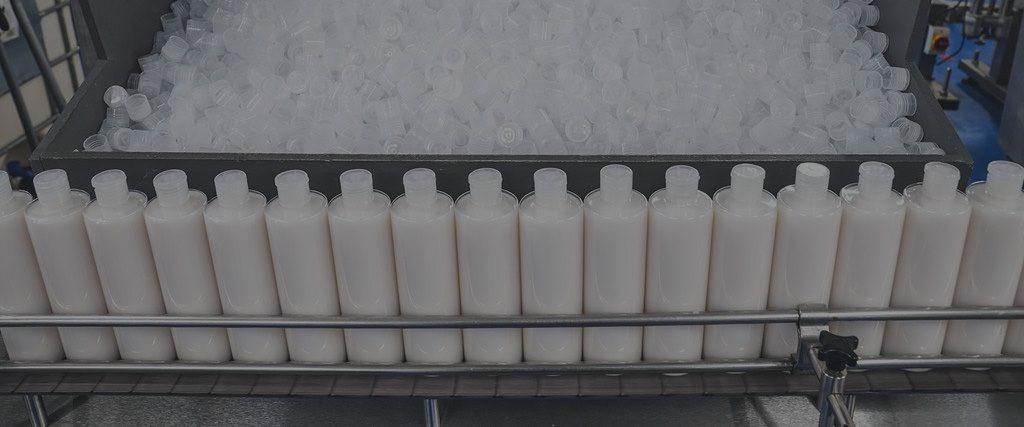 White labelling
We supply the product, you supply the brand
Taking speed to market to another level
With our private label beauty products, you'll have shelf-ready products for your brand delivered to you in a matter of weeks. Whether suncare, skincare, kids, bath & body, haircare, face care or self-tan you simply select the product, select the fragrance and select the packaging and we package it up as your own brand product. With a fast-to-market solution you can quickly and cost-effectively expand your brand across more categories without new product development or manufacturing costs.
Partner with us to bring high-quality products to market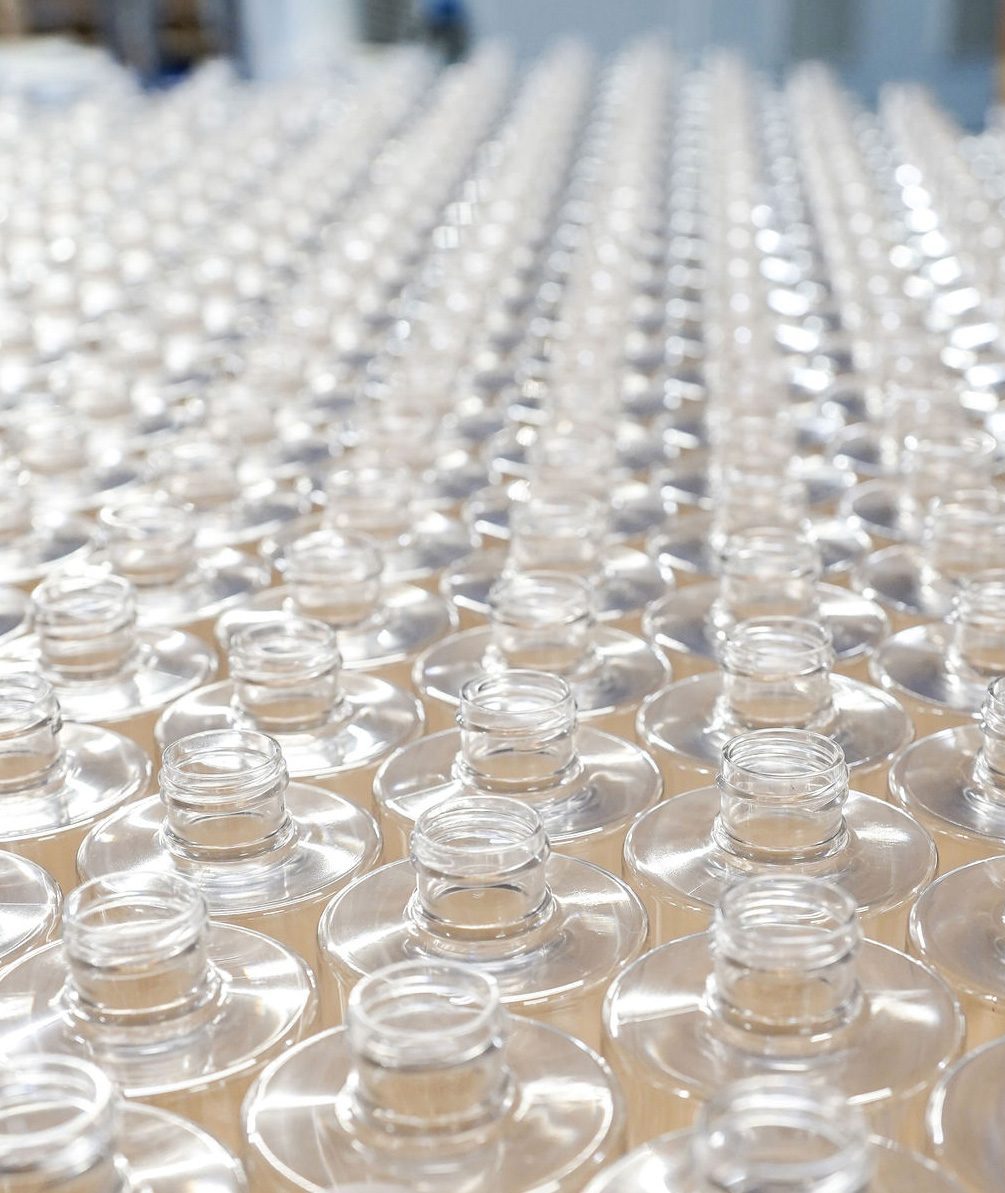 Partner with us to bring high-quality products to market
We are your collaborative white label product partner. For all the private label health and beauty products we produce, we have a structured and trusted process of stringent product testing and compliance guarantees. We do the hard work in product development and manufacturing to bring high-quality products to market on behalf of your brand.
We are a highly experienced personal care product manufacturer with a fully-integrated in-house design, manufacturing and bottling facility in Leeds for manufacturing speed, maximum flexibility and product quality. We are committed to creating personal care products that offer real quality for your brand and that consumers love.
Accreditations
We are certified as a British manufacturer and are accredited for the production, control, storage and shipment of cosmetic products.
View our accreditations