Contract Manufacturing
Your brands. Our expertise. Products that consumers love.
Bring your products to market efficiently and cost-effectively
With an in-house development team, in-house laboratory and UK-only production, we bring your product to market at speed, at scale and in budget. As a specialist contract manufacturer for personal care products, we help develop new product lines for:
Contract Manufacturing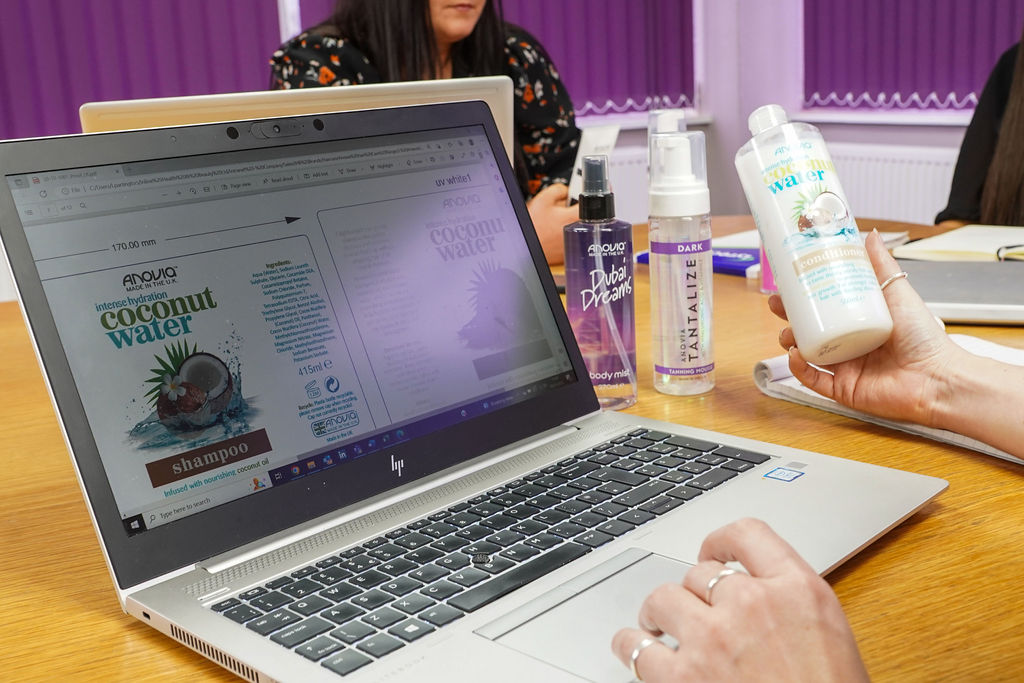 Contract Manufacturing
We are your collaborative new product development partner. With over 30 years' experience in personal care contract manufacturing, we can produce your existing products to your exact specifications or create a completely new product from scratch. We take ownership of the production process from start to finish so you can outsource your manufacturing with peace of mind.
Speed to market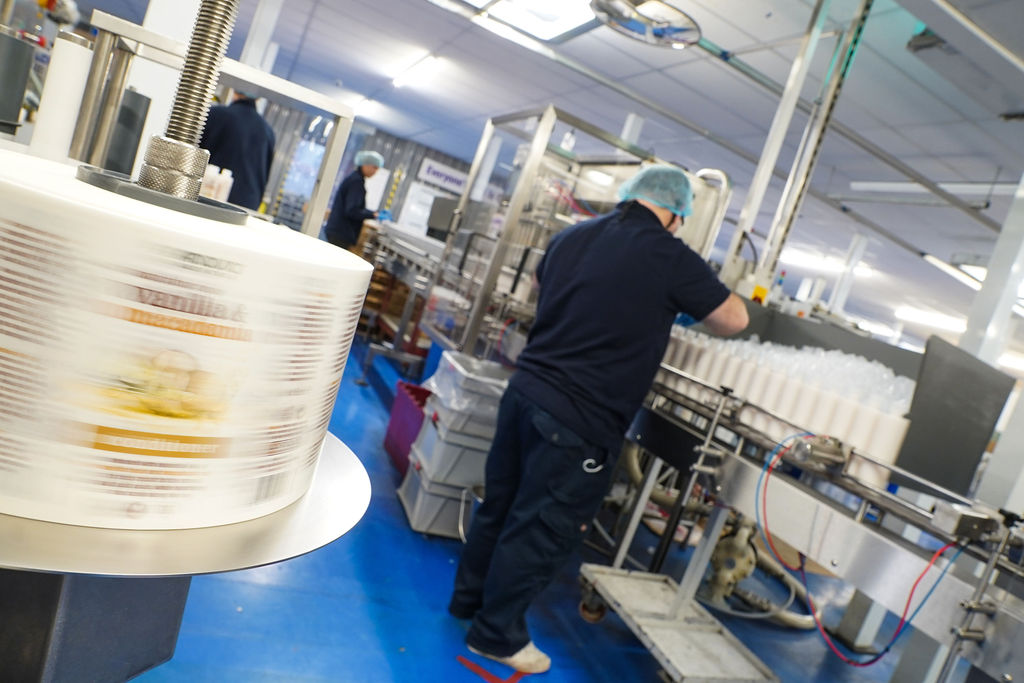 Speed to market
Our creative team brings a flair for design – whether products or packaging – and is supported by a technical team for in-house R&D, regulatory compliance and quality assurance. We have a highly skilled operations team at our flexible, modern UK-based manufacturing facility to ensure orders are produced efficiently and distributed on time.
From concept through to finished product we significantly reduce time to market, whether delivering a single product or entire range.
Discuss Requirements
Sit down with our team of experts to discuss your requirements and the health and beauty products you want to bring to market. Tell us the desired appearance, colour, fragrance, feel and performance. Tapping into our knowledge of consumer trends, we assist at each stage of development, from formulating your product to advice on design and packaging.