Herb Garden Essential Oils
Our Herb Garden Essential Oils are premium, affordable skincare products that are loved by consumers. Whether Herb Garden Tea Tree Oil or Herb Garden Lavender, they are 100% natural and made with quality ingredients.
The packaging is simple, understated and appealing to customers, whilst the formulations promise antiseptic and antiviral benefits. Featuring clear messaging, Herb Garden is a value-driven brand and cost-effective choice for your shopfloor.
inline
Ready to stock our skincare products?
British-made skincare products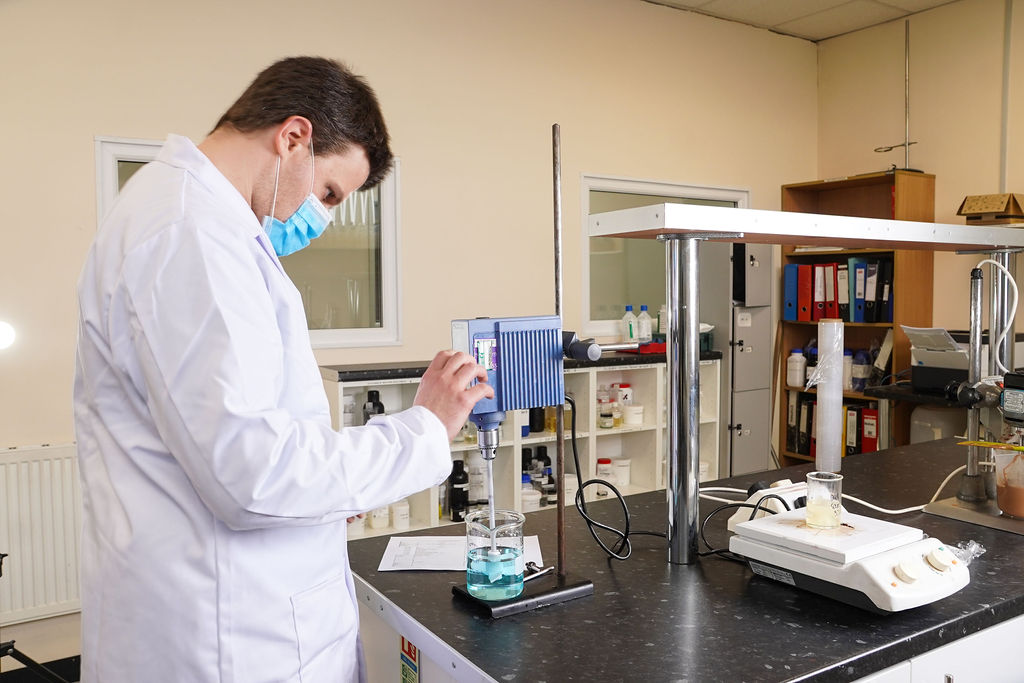 British-made skincare products
Both our Herb Garden Tea Tree and Herb Garden Lavender essential oils are manufactured in the UK at our modern, purpose-built manufacturing facility. We source our products from Britain where possible and offer a cost-effective solution to stock your shelves at speed and at scale. By partnering with us you can maximise sales from your available shelf space and stock a value-driven product that works for consumers.
"We strive to bring successful consumer-focused brands to market, including Herb Garden Essential Oils. We are committed to delivering on time and in full against our agreed service levels and continue to look at manufacturing efficiencies to enhance our value-led proposition for retailers."
Our Values