Anovia Micellar
Anovia Micellar Water is a fragrance and paraben free micellar cleansing water that dissolves impurities and makeup on the face, lips and around the eyes without the need to rinse or rub. Containing hyaluronic acid, it is suitable for all skin types, including sensitive skin.
The premium packaging and hero ingredients bring a luxury feel to the range, whilst the value-led pricing ensures Anovia Micellar Water is an appealing solution for consumers and great value for money.
inline
Ready to stock our skincare products?
Quality skincare products consumers love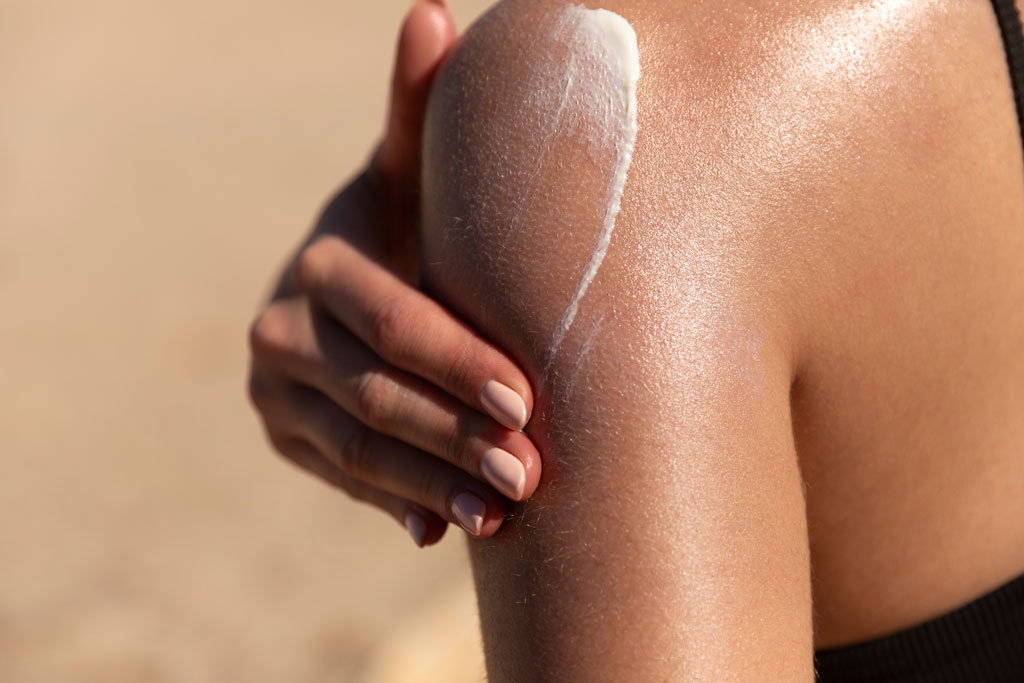 Quality skincare products consumers love
Our Anovia Micellar Water is made using the very best ingredients, offering a gentle comforting solution for thirsty skin. It is manufactured right here in the UK and contains no harsh chemicals. When you partner with us, you benefit from our end-to-end order fulfilment and production processes from our UK-based manufacturing facility. We ensure all orders are produced efficiently at speed and distributed in time to maximise sales from your available shelf space.
"We continue to bring successful consumer-focused skincare brands to market, containing the very best and latest ingredients that appeal to consumers. Through premium packaging and consistent messaging, we keep your customers happy with value-driven products that work."
Our Values