Meet the team
We produce products and develop brands that consumers love
We're a business driven by great people
We have over 30 years' experience as a beauty product supplier and a personal care manufacturer. Our success has been driven by the expertise, knowledge and innovation displayed by our team every day. Here you can get to know some of the faces behind Team Inline.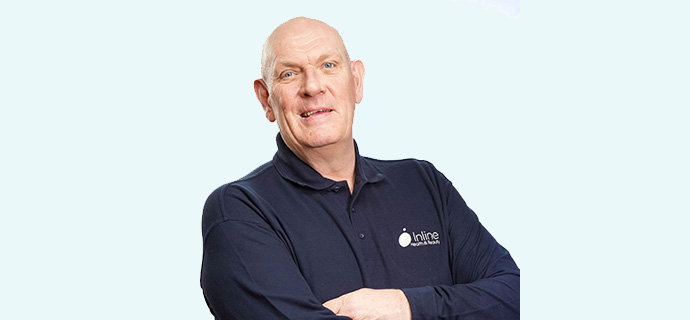 Managing Director
About Christian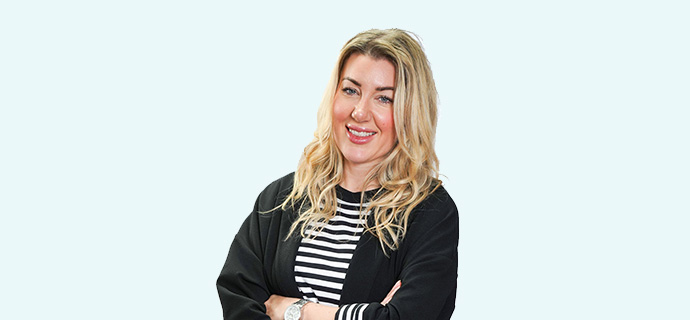 Head of Sales & Marketing
About Laura
Sales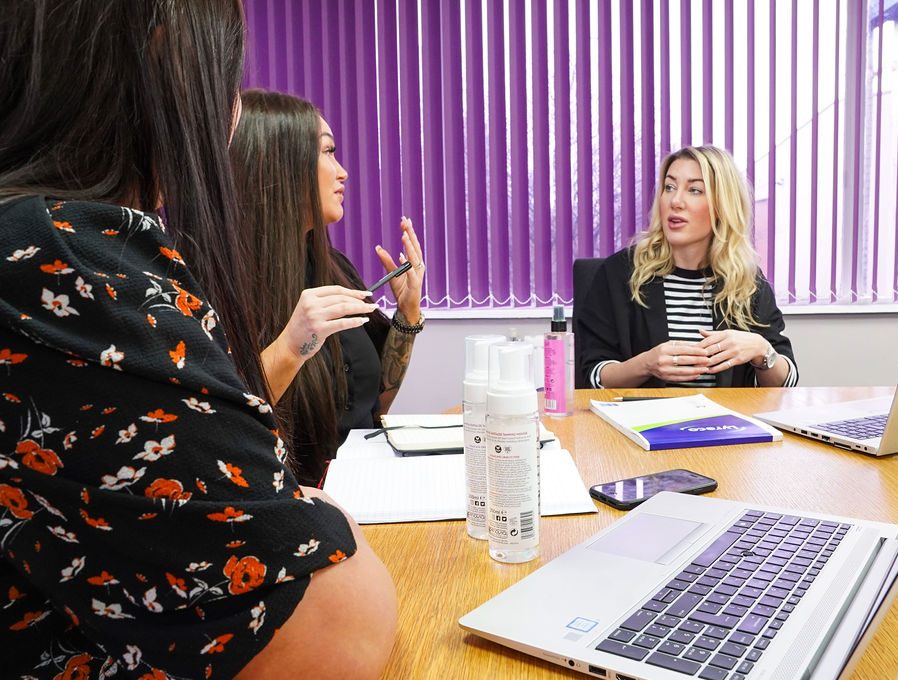 Sales
Our customer service and sales team provide a flexible and competitive edge when it comes to product development, manufacturing, and speed to market.
Each account manager has an expert understanding of the health and beauty landscape, guiding the process from concept through to completion. With flare for design, our technical team conduct research and development, and manage regulatory compliance and quality assurance.
The department is here to significantly reduce your time to market, whether delivering a single product or a full range that inspires the consumer.
Lab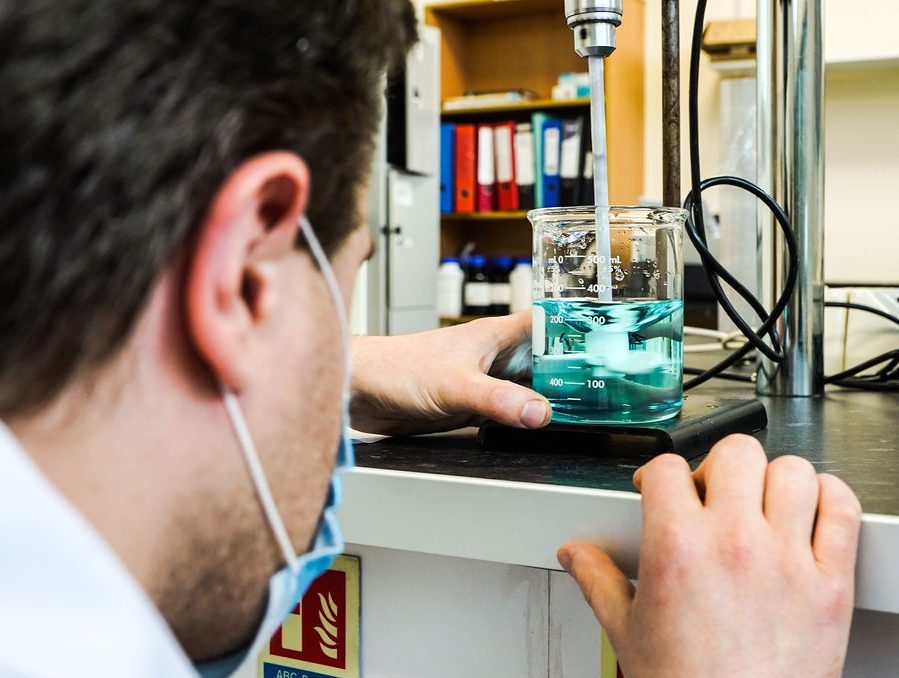 Lab
The in-house laboratory at Inline enables us to test and develop innovative new formulas, while maintaining the speed to market customers expect from us.
Our dedicated development chemists have a vast degree of technical knowledge and experience. They are members of the CTPA and adhere to strict guidelines to ensure the products we manufacture are cruelty-free, vegan-friendly and of the highest standards.
Innovation and compliance is at the heart of this department. We develop new products from your ideas and offer our expert advice to ensure your range is designed with commercial value and the end consumer in mind.
Manufacturing & Production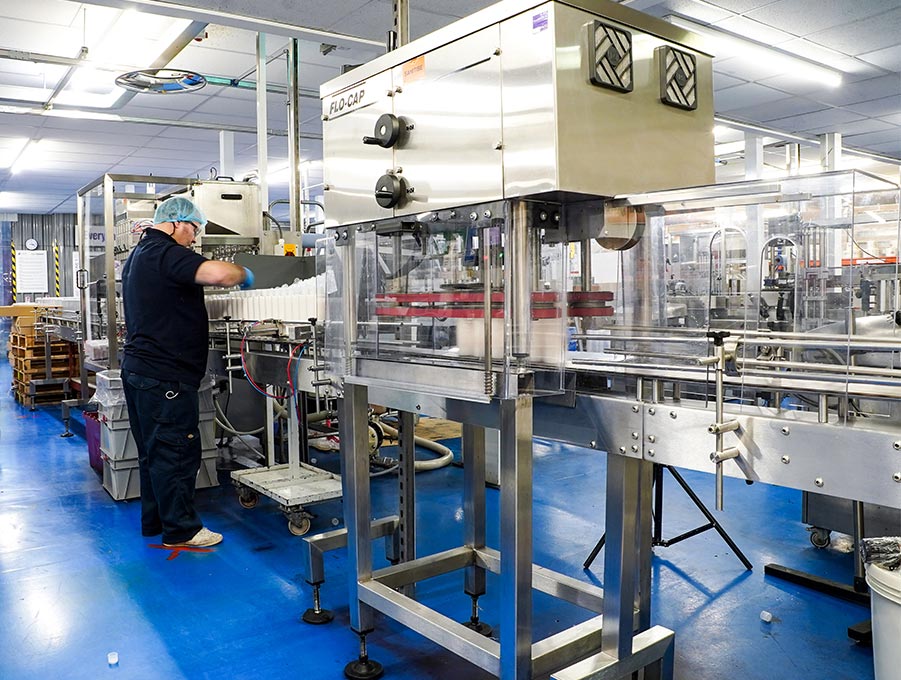 Manufacturing & Production
With over 25 years of experience, our operations, manufacturing, and production team are a well-oiled machine, putting process efficiencies and product quality at the core of everything they do.
The manufacturing and production departments manage bulk formulation manufacture and fill over 22,000 bottles of personal care products a day. Each bottle is produced to the high standards expected of British manufactured product, and the quality our customers require.
The team manufactures, blends, and fills all types of liquid, cream, or gel-based products and all are despatched from our on-site warehouse.
Quality
Quality
Product quality, value and speed to market are at the core of our business. We couldn't deliver on these measures without a firm commitment to the highest standards of product quality and operational efficiencies.
Inline Health and Beauty are ISO 22716:2007 certified and adhere to the European Cosmetics Directive EC: 1223:2009. Quality assurance is fundamental to our manufacturing process, enabling us to confidently produce high volumes of product that sells.
Procurement & Finance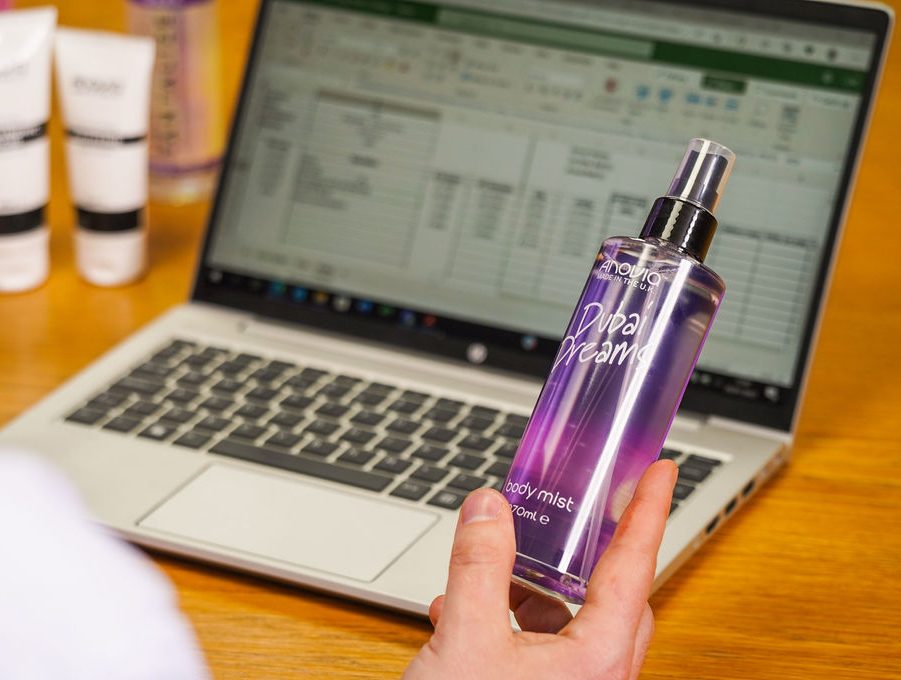 Procurement & Finance
These dedicated professionals are responsible for overseeing the supply chain and ensuring the smooth running of all business transactions.
We manufacture and supply large volumes of product each week and speed to market is something we pride ourselves on. Our internal procurement and finance departments manage orders meticulously and maintain positive working relationships with our customers.