Sustainability
Making our products and processes more sustainable
Sustainability starts at home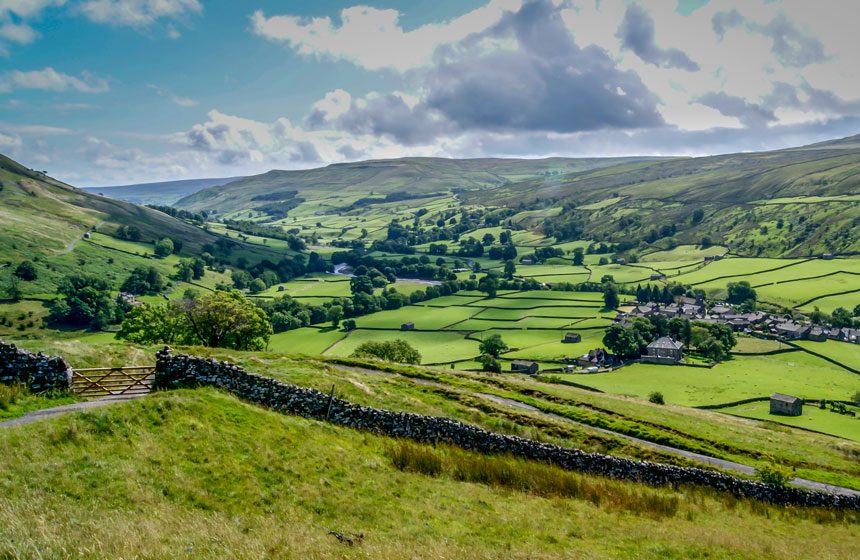 Sustainability starts at home
We are not a supplier of renewable health and beauty products, but we continue to push towards our sustainability goals within our manufacturing processes. From the materials we use to the ingredients we source; we're striving to find new planet-friendly efficiencies.
We use recycled cardboard and poly liners in our packaging
We source ingredients from the UK where possible to reduce our carbon footprint
We use components that contain a minimum of 10% PCR content where possible
Making planet-friendly changes to our business
We are making changes to our business to offer more sustainable solutions to our customers. Our PP, PET and HPDE bottles and jars are all widely recyclable and we've cut 250 hours of energy from our heating batches by amending product formulations to contain low heat or cold mix raw materials. We reduce waste by optimising purchasing and save water with our short flush system.
"We continue to push towards more sustainable manufacturing processes and strive to find planet-friendly efficiencies from the materials we use to the ingredients we source."
Our Values
Learn how we work with you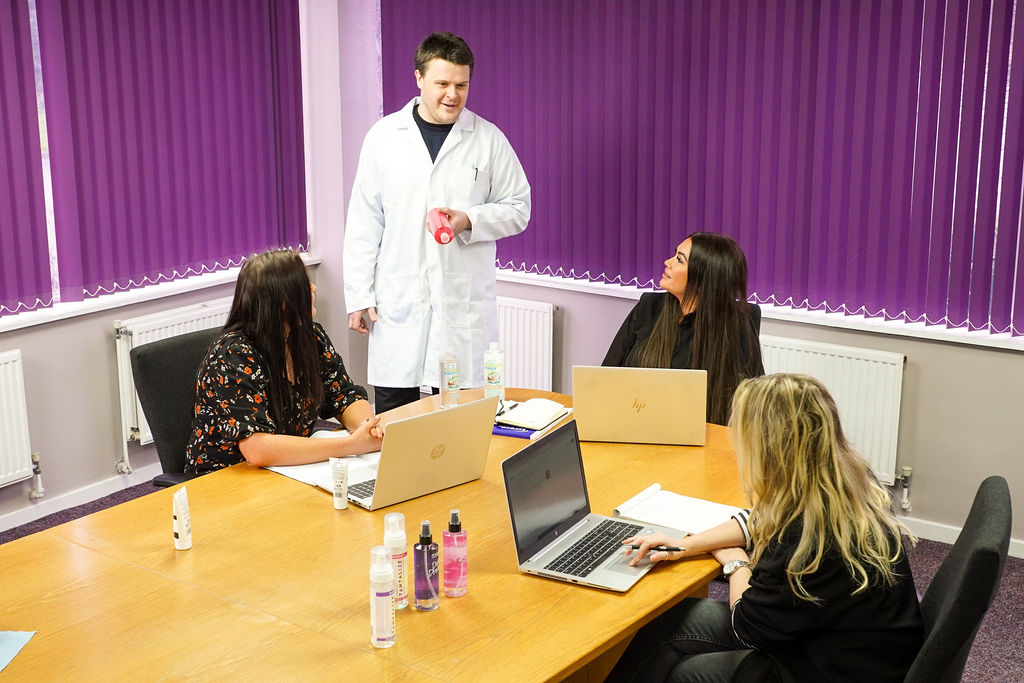 Learn how we work with you
Whether you're a retailer looking for value-driven products or a brand needing a contract manufacturing solution, we are a trusted beauty products supplier and manufacturer.
Accreditations
We are certified as a British manufacturer and are accredited for the production, control, storage and shipment of cosmetic products.
View Our Accreditations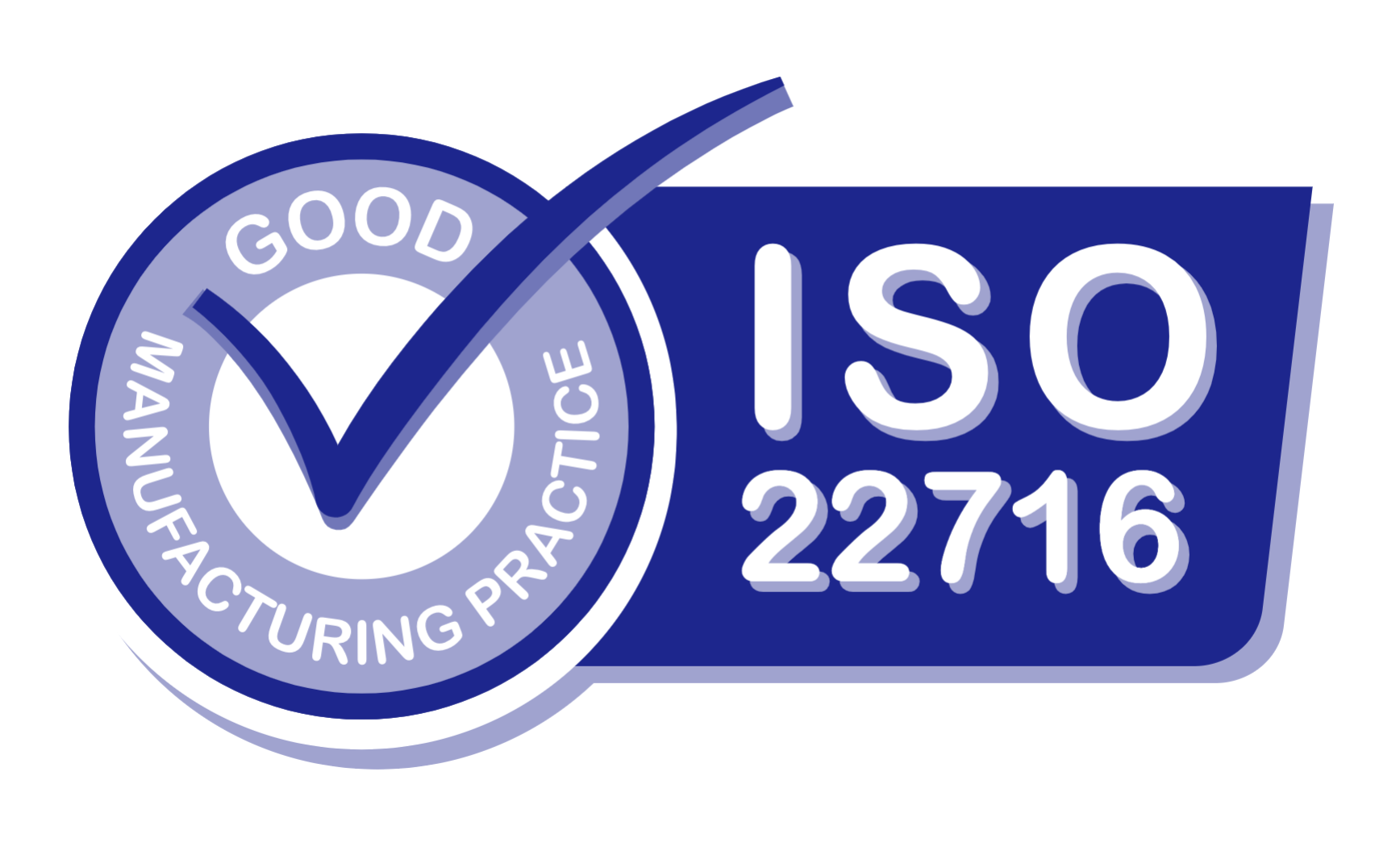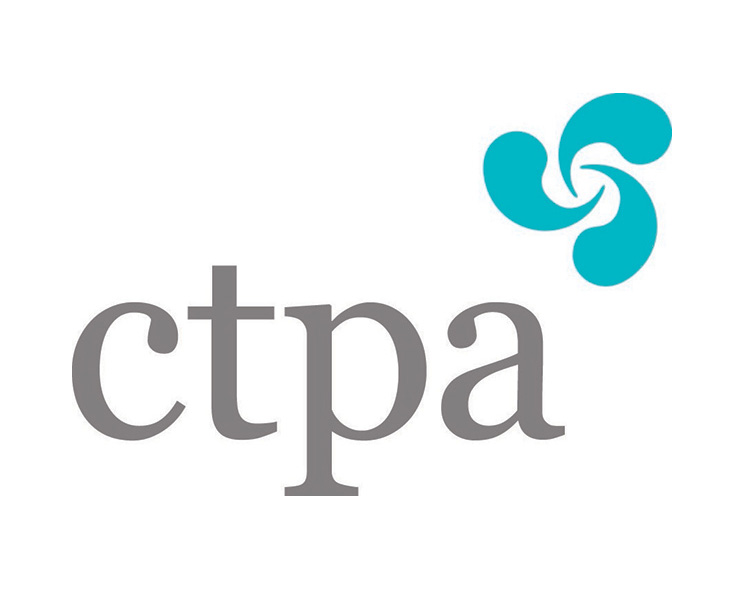 FAQs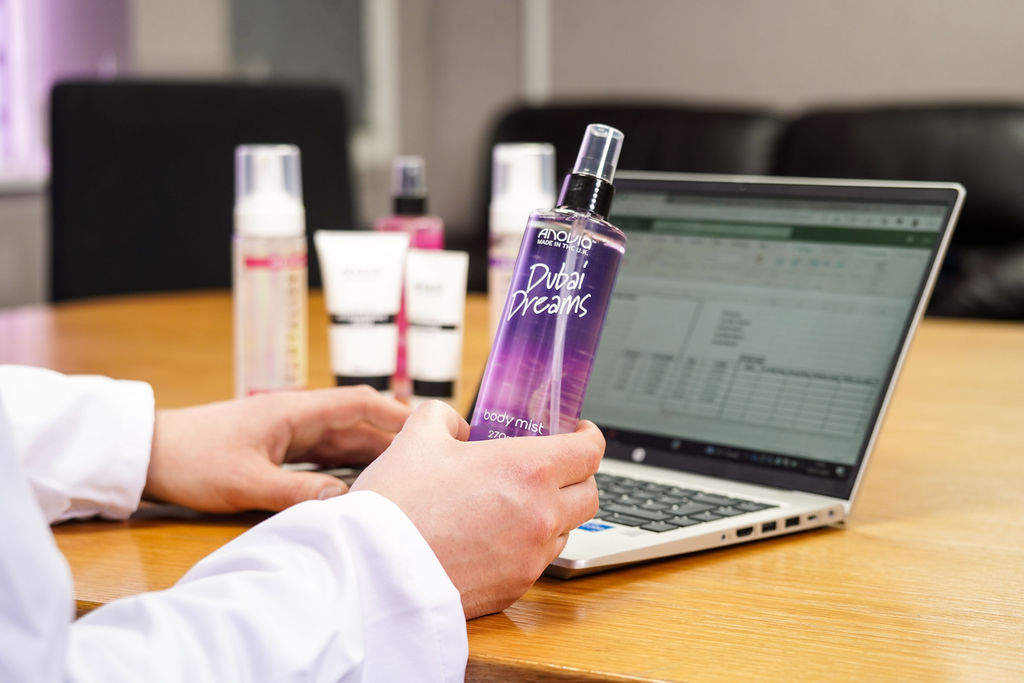 FAQs
Learn more about our business, our processes and our products and brands through the most frequently asked questions from our customers.