Anovia Tantalize
Our Anovia Tantalize sunless tanning range is vegan and cruelty free. It contains hyaluronic acid to keep skin moisturised and hydrated for longer, as well as vitamin E to ensure skin looks healthy. Every Anovia Tantalize product is made from 97% naturally derived ingredients.
The airy, foaming formula allows for smooth diffusion of ingredients and a streak-free finish making Anovia Tantalize an appealing choice for consumers. It is an affordable, high-quality self-tan range that sells.
British-made fake tan products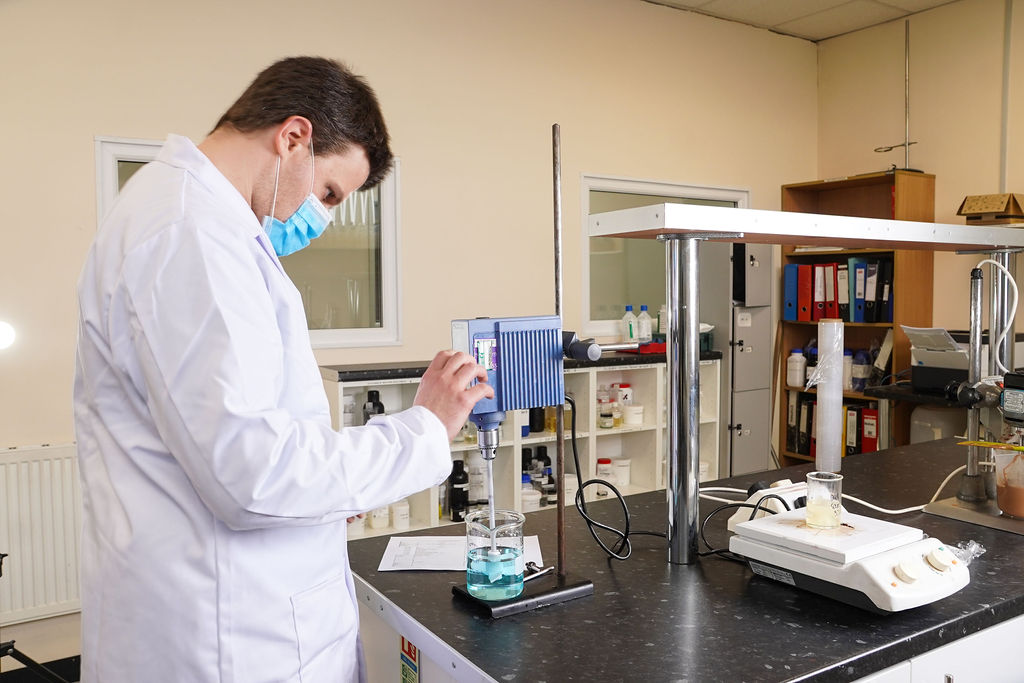 British-made fake tan products
All of our Anovia Tantalize self-tan products are manufactured in Britain at our UK-based manufacturing facility. By partnering with us, you'll benefit from our end-to-end fulfilment process to produce your orders efficiently on time and in full, ensuring your shelves are stocked with value-driven sunless tanning products. We are continuing to increase production efficiencies in line with our sustainability goals to make sure you can stock planet-friendly products.
"We are proud of every Anovia Tantalize sunless product we produce and make the range to the highest standards. We continue to look at manufacturing efficiencies to cement our value-led proposition for retailers and to make sure end consumers can choose high-quality yet affordable self-tan products."
Our Values