Anovia Hyaluronic Acid Moisturiser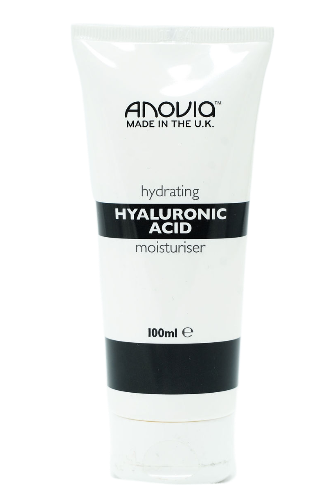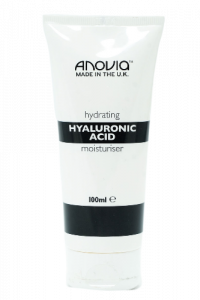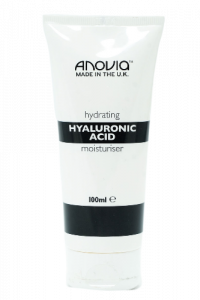 Features & benefits
Suitable for all skin types
Featuring the latest trending powerhouse ingredients such as Hyaluronic Acid, Caffeine and Vitamin C
Appeals across the gender spectrum.
Made in the UK,
Not tested on animals
Made from plant-derived ingredients
Hyaluronic Acid is a natural plant based ingredient well known for its skin benefits. Deeply nourishing and intensely hydrating this moisturiser helps to rejuvenate dry and tired skin. Its healing properties help to reduce the appearance of redness, fine lines and wrinkles making the skin appear smooth, calm and refreshed.
Specification
Inner Barcode
5037378010084
Outer Barcode
5037378010091
Case Dims (L x W x H)
12.6cm x 10.5xm x 14xm
Product Dims (L x W x H)
6.3cm x 3.5cm x 14cm
Would you like to enquire about this product?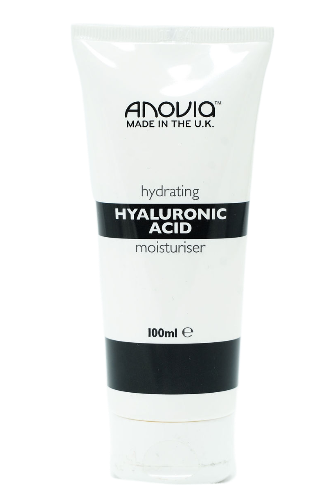 Anovia Hyaluronic Acid Moisturiser
Alternatively, you can contact us on 0113 249 1824
Other products from this brand